saturday nite with… PHONAT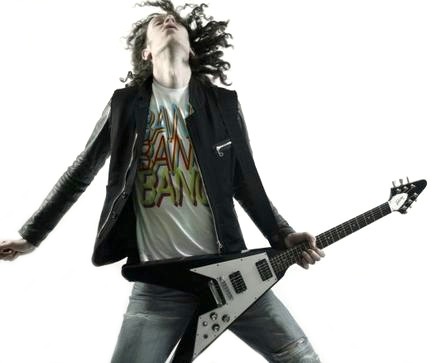 Phonat, whose real name is Michele Balduzzi, is rapidly becoming one of the most respected dance producers in the UK (collaborations include remixes of Dizzee Rascal or Super Mal).
Originally from Italy, Michele was spotted by MofoHifi Records, who were so impressed with the 21 year old artist that the label bosses persuaded him to leave Florence and move to England. Michele, armed only with a 5 year old computer, his electric guitar and a cheap plane ticket, dutifully relocated to London in late 2007.
Phonat already received a fair amount of praise with his single 'Learn to Recycle' and, while his new track 'Set Me Free' has been on heavy rotation for a while for those who know their game, the real buzz is only getting started now. BBC's Radio1 residents Jaymo & Andy George recently dubbed it their 'favorite song of 2009 so far'!
"Set me Free" is a brilliant fusion of superb synths, massive guitar riffs and French house mixed with nasty electro beats. It's a knockout track that has all the potential to set dancefloors around the world on fire… It has been remixed by Avicii, Highranking and Louis La Roche. You can get the single with remixes on Beatport and you can also show Phonat some love on MySpace…