PILOTPRIEST – ZIPPER (House/Club – Canada)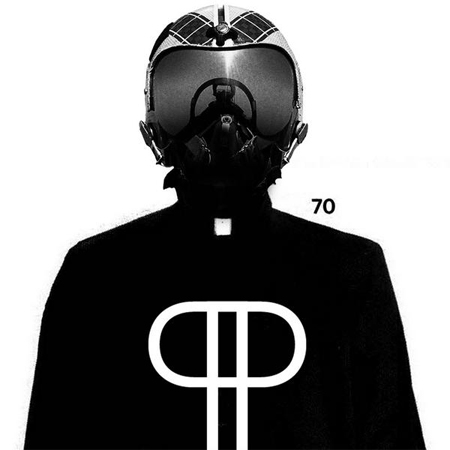 Here comes Pilotpriest's new single "Zipper"! Swift on the heels of his debut single, "My Adidas", Pilotpriest are back with another potential chart-buster, released on Calamity Jane Recordings. You can download the EP on iTunes or Beatport.
"Zipper" follows in traditional Pilotpriest fashion, focusing on impeccable programming, lush synths straight from the 80s and a very dancefloor-friendly vocal hook… The single will come with remixes by StoneBridge amongst others, but also with the 1994 Remix by Pilotpriest himself and the Nasty Alley Mix which goes heavy on dark tones and a minimal tech-inspired sound.
Pilotpriest - Zipper (1994 Radio Edit)
Before releasing his first single Pilotpriest was already building up his reputation in the music community with a bunch of remixes he did for other artists. West to Lioness, Kanye West, TruePseudo, M.I.A… You name it! Born in Edmonton (Canada) but eventually ending up in Toronto,  Anthony Scott Burns (aka Pilotpriest) is an incredible self-taught musician (guitar) and producer who built his mastery through years of toiling with synthesizers and recording devices.
Follow Pilotpriest on MySpace and buy his music on