PRINCE VINCE – REMIXES (Electro/Club – US)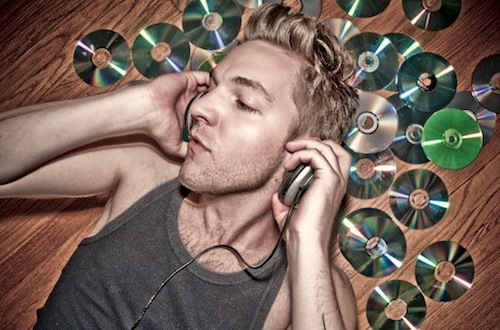 Based in LA, Prince Vince is a young producer/remixer who has been pumping out heavy, club-friendly tracks for a while now, slowly building a solid following amongst clubgoers. In the past couple of years he has produced remixes for The Asteroids Galaxy Tour, Marla, Van Go Lion, Sia or Róisín Murphy amongst others.
Róisín Murphy - Momma's Place (Prince Vince Mix)
Prince Vince's latest production is a reworking of LA rising indie rock band Vanaprasta's song "Supernumerary". Check it out below!
Vanaprasta - Supernumerary (Prince Vince Mix)
For more info, go to Prince Vince's official site or Facebook. Stream plenty of tracks on his SoundCloud!