RAMONA FALLS – INTUIT (Folk/Indie – US)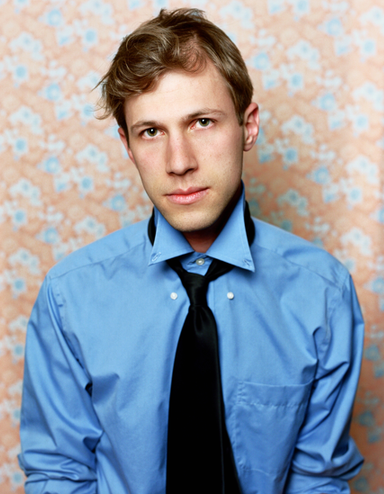 Ramona Falls is the new music project by Brent Knopf. Brent, a Portland Oregon native, is also one-third of the band Menomena. Ramona Falls' debut album is called Intuit.
The project took shape after Menomena's recording process for their third album was delayed. Knopf embarked on this project that gave him the opportunity to work with 35 other musicians from the Portland and New York areas.
Ramona Falls is named after a waterfall located near Oregon's Mt. Hood, a place where Knopf used to hike as a child.
Ramona Falls - I Say Fever
Musical Influences include : Micachu and the Shapes, The Homosexuals, Sly and the Family Stone, Talking Heads, PJ Harvey, The Magnetic Fields, Gorecki, AC/DC and Erik Satie.
Show Ramona Falls some love on MySpace and buy Intuit on
Like it? Share it!