REDLIGHT – REMIXES (Club/Electro/House – US)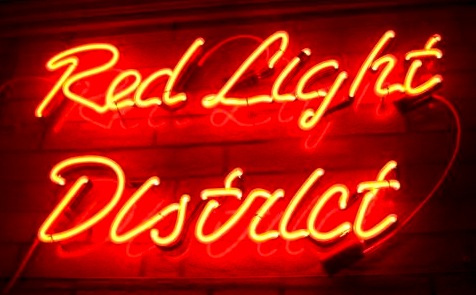 Redlight is a DJ / producer who spent the last two years rocking clubs in NYC and crafting high energy remixes for artists such as Boris Dlugosch, Kings of Convenience or Ladyhawke. Having now relocated to LA, he is spending less time DJing and concentrating on production work. He has released a few original tracks and some pretty amazing mashups.
Cut Copy - Ghosts on Fire (RedLight Mashup)
All of Redlight's remixes seek to improve on the original and to make them ever more dancefloor friendly. With this in mind, he brings his personal touch to the tracks he remixes and often comes up with remixes that are completely different from the originals. His take on Vampire Weekend's "Ottoman" is eloquent enough in this respect…
Vampire Weekend - Ottoman (Redlight Remix)
Always in touch with the latest trends, Redlight just dropped an excellent remix of up-and-coming Irish band Two Door Cinema Club. On the heels of their recently released debut album and a sold out European tour, this trio has been getting a lot of media attention. With this great remix of their song "What You Know", they're now sure to take the dancefloors by storm…
Two Door Cinema Club - What You Know (Redlight Remix)
For more info, check out Redlight's blog or head over to MySpace.