ROBOTIC BIRDS – LOVERS IN THE FUTURE (Electro – US)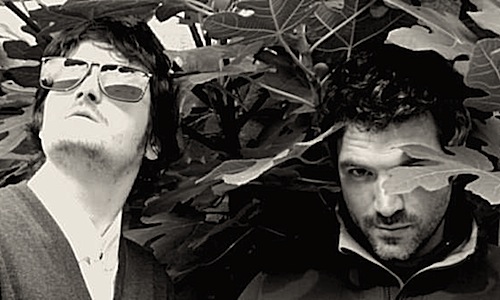 Robotic Birds are brothers Tactical and Andrew Boss. Formed in 2006, the direction of the duo has evolved many times leading up to the debut EP Lovers in the Future. Blending vintage sounds with modern textures, it is often difficult to classify Robotic Birds. Sometimes exploring electropop, while other times pumping out drum & bass beats, there is definitely something in it for everyone.
Their debut EP, Lovers in the Future, was released digitally in May 2010 via Sottile Group/Maguna Records and is available in select online retailers.
Find Robotic Birds on MySpace and buy the music on