RUBIES – DIAMONDS ON FIRE (Folk/Pop/Disco -US)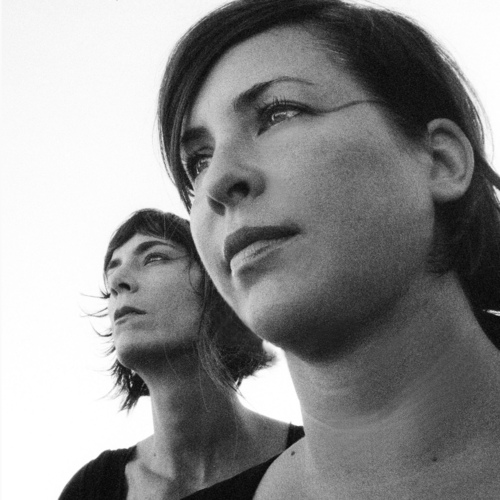 Remember the Rubies' classic disco track "I Feel Electric", which was featured on U R MY DISCO? Well, there is more where that came from. The California-based duo is back with a new track: "Diamonds on Fire". It has been given the remix treatment and has come out better and brighter!
Rubies - Diamonds On Fire (Pyramid Dub Version)
More music by Rubies on
Like it? Share it!