RÜFÜS – TAKE ME (Dance/Electro – Australia)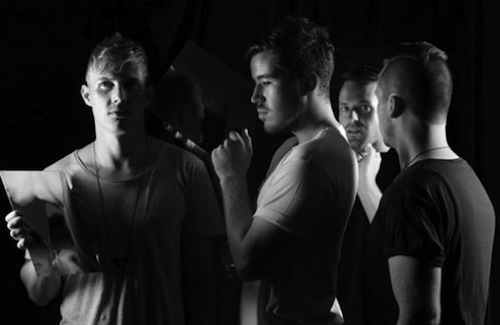 Sydney trio RÜFÜS have been absolutely everywhere of late! In just under two years they have managed to release a solid collection of high rotation singles, produce stellar remixes for the likes of New Navy, Citizens and Gotye, as well as play sold out gigs in NYC and all over Australia. Set to release their debut album Atlas later this month on Sweat It Out, Rüfüs whet our appetites with their latest release "Take Me", an effortlessly feel-good tune with dark undertones and a killer beat!
Described by the label as "future pop-tech in sunglasses", the song has been receiving glowing coverage across the interwebs and crazy amounts of club support. "Take Me" comes with remixes from Bareskin, Polographia, Cassian and new Sweat It Out signing Adapt or Die. Listen to a couple of remixes below and grab your own FREE copy of Cassian's reworking on Facebook.
Rüfüs - Take Me (Cassian Remix)
Do yourself a favour and check out previous singles "We Left", "This Summer" and "Selena", all featured on this blog. Like Rüfüs on Facebook and buy their music on