SAILORS – MOVE YOUR BODY (Electro/Pop – Mexico)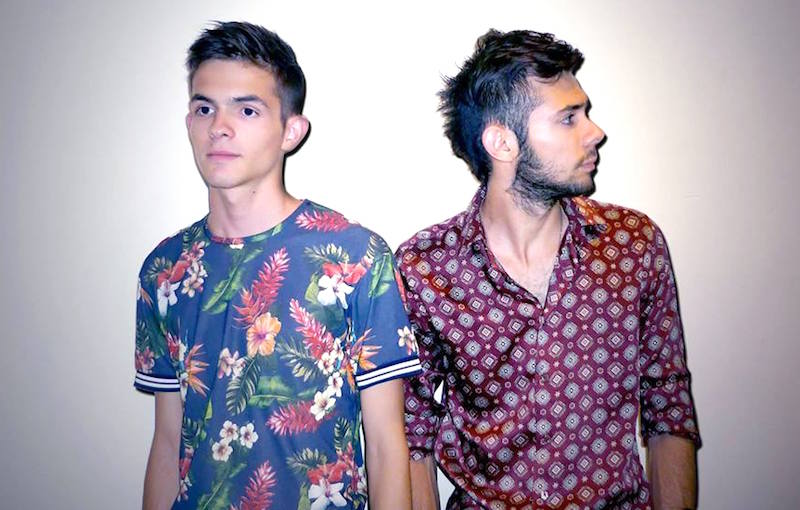 Sailors are Alan and Diego, two brothers hailing from Monterrey, who decided after years of making music, it was time to make a name for themselves. After producing for 7 consecutive years as simply a hobby, the duo dropped their studies and decided to pursue their passion. In just a few months, the free tracks and remixes their released via their SoundCloud gained over 2 million plays, further proving their talent. With new single "Move Your Body" scheduled for release on January 14 via Ensis Records, 2015 is shaping up to be a turning point in their short yet intense career!
There is an effortless grooviness to the songs the pair produce and their dreamy vocals and warm beats make for a string of instant classics. In the cold of winter, Sailors deliver a much-welcome feast of sun-kissed synths and catchy melodies that blend house music with a unique tropical style different from what is currently out there.
For more info find Sailors on Facebook and listen (and download) some of their tunes on SoundCloud.