SATELLITE STORIES – SIRENS (Indie/Pop – Finland)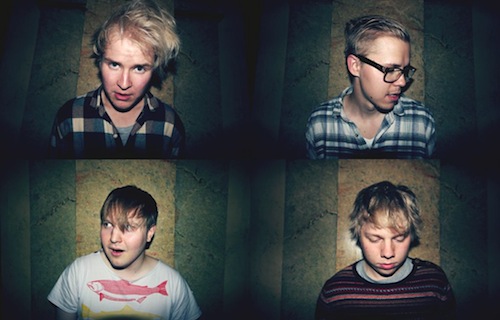 After the success of their last two singles "Helsinki Art Scene" and "Anti-Lover", Finnish indie pop outfit Satellite Stories share yet another piece of punchy pop goodness. The new single, "Sirens", is out now on XYZ Music and it will also be included in the band's debut album, Phrases to Break The Ice, to be released in September.
Satellite Stories - Sirens (Radio Edit)
With its jangly guitars and foot-tapping chorus, Satellite Stories' new song is further proof that the band has a knack for writing instantly catchy tunes with a nice indie twist. If you can't get enough, check out the remixes of "Sirens" by Christian Strobe, Slow Magic and Somepoe.
Satellite Stories - Sirens (Slow Magic Remix)
Connect with Satellite Stories on Facebook or check out their official site. Buy the new single on