SATELLITE STORIES – HELSINKI ART SCENE (Alternative/Indie/Rock – Finland)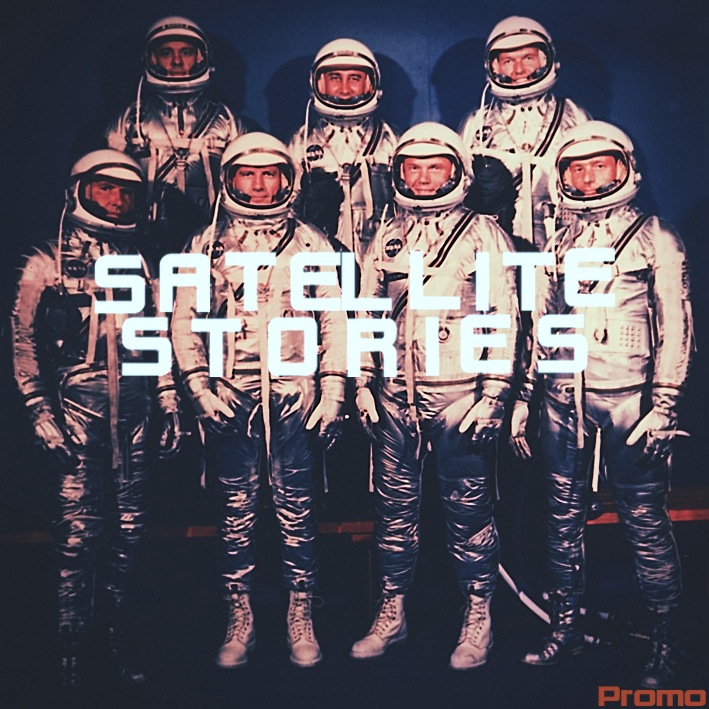 Satellite Storiesis a young Finnish four-piece from the arctic city of Oulu. Born in the cold of Northern Finland, this band makes warm and catchy party songs. Their energetic indie pop sound is nervous and fresh, built around angular riffs and unforgettable chorus.
Satellite Stories - Helsinki Art Scene
The band has a self-confessed passion for party songs and that's what we will find on their forthcoming debut EP. With clear influences from electronic dance music, their songs are reminiscent of bands such as Tokyo Police Club or Two Door Cinema Club. Don't look for synths here though, it's all live guitars, bass and drums!
Satellite Stories - Kids Aren't Safe In The Metro
Satellite Stories describe their songs as "jangly, anglular, energetic and always danceable indie rock". This is feel-good music that you can listen to at home when you want a good adrenaline rush, but it's even better served live at a gig in a packed club…
To catch Satellite Stories, check out their tour dates on MySpace… Look out for their soon-to-be-released debut EP…