saturday nite with… MSTRKRFT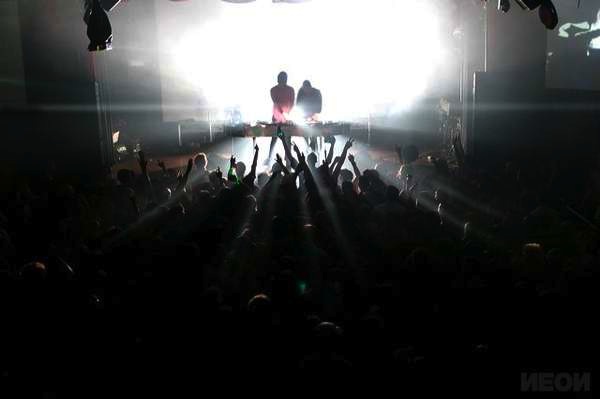 MSTRKRFT (pronounced "Master-craft") is an electronic music duo from Toronto, currently signed to Dim Mak Records. This project was started in 2005 by Jesse F. Keeler formerly of Death from Above 1979 and Al-P (Alex Puodziukas) formerly of the electropop group Girlsareshort. Al-P was also the producer for Death from Above 1979's album You're a Woman, I'm a Machine. The duo has been close friends, as well as work partners, for a long time. MSTRKRFT also produced Die Mannequin's first EP, How to Kill, and Magneta Lane's second LP, Dancing With Daggers.
MSTRKRFT (ft. John Legend) - Heartbreaker (Wolfgang Gartner Remix)
To quote Keeler and Al-P, MSTRKRFT is "interested in making people feel like they want to dance, at least a little bit, so it's all about whatever it takes to get people there." They adopt the same mantra when it comes to remixing other artists. No wonder the list of remixes they have produced is virtually endless, including artists such as Chromeo, Yeah Yeah Yeahs, Metric,  Annie and The Kills.
Their LP Fist Of God is out since August 2009 and you can download it from iTunes. For more MSTRKRFT music go to MySpace.