saturday nite with… SHY CHILD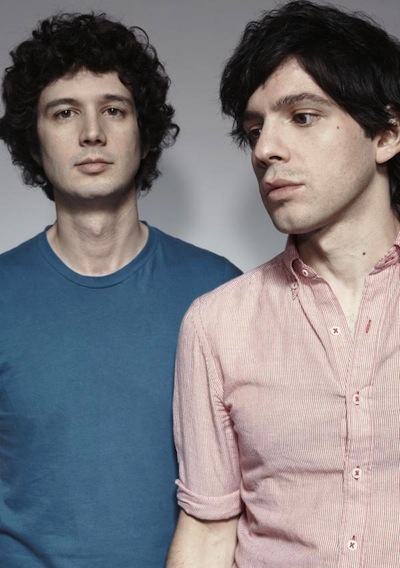 New York-based Shy Child is a duo formed in 2000 by Pete Cafarella (vocals and keytar) and Nate Smith (drums). The two had previously played together in art-punk band El Guapo (now called Supersystem).
The band were signed to UK label Wall Of Sound in 2006 and they have toured extensively in the US and abroad ever since. Their brand new LP, Liquid Love, should be out next month on March 15th.
You can find more info on their official site and on MySpace and you can pruchase their music on
Shy Child - Disconnected (Anoraak Remix)
French artist Anoraak gave the track "Disconnected" the remix treatment with his usual and unmistakable electropop touch. Funky bass line and shiny synths enhance the dancey potential of the track with brio.
Check out Anoraak on MySpace and visit the Valerie Collective blog.