saturday nite with… SUNDAY GIRL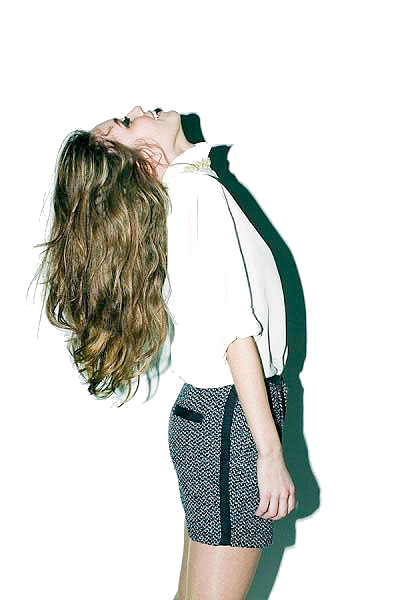 Sunday Girl is the solo project of Jade Williams, a rising, 21-year-old singer from a small commuter town outside London called Broxbourne. Often compared with Ellie Goulding, Sunday Girl is a strong addition to the current wave of synth-friendly feisty female artists such as La Roux, Bat for Lashes or Little Boots.
Sunday Girl - Four Floors (Russ Chimes Remix)
Sunday Girl's first single, "Four Floors", has the unstoppable catchiness of a very good pop song. This self-penned tune is supported by trendy synthpop arrangements and a strong strings section. On production duties we find no other than Diplo!
Sunday Girl - Self Control (Fenech-Soler Remix)
Judging from the tracks on her MySpace, it is clear that Jade Williams has found her own sound. Melancholic yet uplifting, her sound is hitting hard around the blogosphere and winning her fans all over Europe.
On her forthcoming album, Stop Hey, Sunday Girl will be working with star producers Diplo and Jim Elliot (a favourite of Kylie  Minogue and Ladyhawke). If it's as good as what she's released so far, chances are we'll be seeing Jade's pretty face a lot in the next few months. Until the debut album gets released (probably next month), you can show Sunday Girl some love on the official site and buy the Four Floors EP now on