SAYCET – THROUGH THE WINDOW (Electronica – France)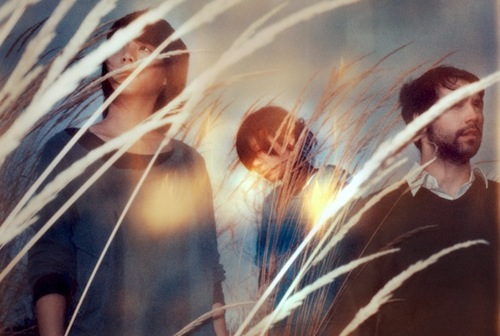 Saycet is the project of Pierre Lefeuvre, a french music composer hailing from Paris who cut his teeth listening to Boards of Canada and Múm. His first solo album entitled One Day at Home resulted in nine atmospherical tracks, evoking abstract landscapes and fairy tales for adults from song to song.
Warmly acclaimed by critics, Saycet's second full-length, Through The Window, was the result of a year long collaboration with vocalist Phoene Somsavath, who brought her delicate signature to Lefeuvre's elusive and introspective songs. Saycet's music is an invitation to daydreaming, with vocal samples that appear and vanish, waltzing melodies, layered keyboards and detailed electronics…
On top of that, Saycet is also famous and praised for his remixing work. In the past few years, he has produced a string of excellent remixes for a whole bunch of artists including the likes of Phoenix, Radiohead, Air, Anoraak, Bloc Party, Pony Pony Run Run and Casiokids amongst others.
Bloc Party - Signs (sayCet Remix)
More info on Saycet's Facebook. Buy the music on