SEA OLEENA – DEBUT EP (Alternative/Pop/Folk – Canada)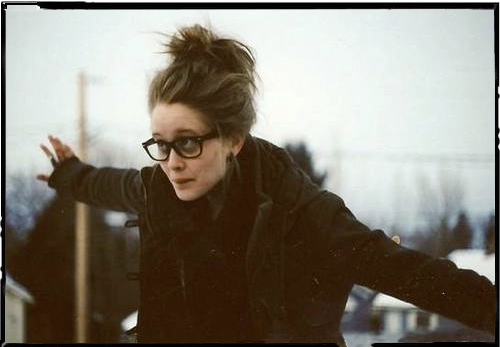 Sea Oleena is a Montreal-based multi-instrumentalist with a beautifully frail voice and a bag full of delicate melodies. Creating a world of her own, somewhere between folk and electronica, the young artist is already starting to build a solid fan base on YouTube and MySpace and getting positive reviews from major taste makers, including Pitchfork.
Sea Oleena - Asleep at the Wheel
Sea Oleena's self-titled debut EP is the result of seven songs roughly recorded by Charlotte Oleena and handed over to her brother Luke (Felix Green) to produce. All songs are written and arranged by Charlotte Oleena, produced by Felix Green and mastered by Joel Grundahl.
Sea oleena - Cold White Sheets / Empty Bed
Find Sea Oleena on MySpace. Buy the album at Bandcamp.
Like it? Share it!