SEBASTIEN TELLIER – L'AMOUR ET LA VIOLENCE (Club/Electro – France)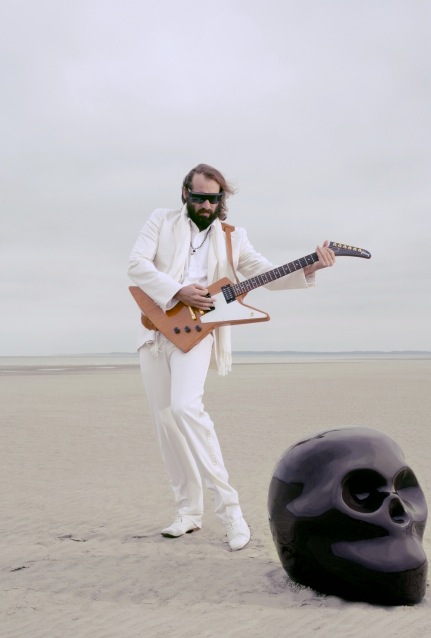 Sébastien Tellier is a French singer, songwriter and multi-instrumentalist, born and raised in Paris. His 2001 debut album, L'incroyable vérité (The Incredible Truth), was an epic pop album, which covered musical ground ranging from lo-fi electronica to bizarre cabaret tunes.
Tellier followed this with Politics (2005) and Sexuality (2008). The former spawned the single "La Ritournelle", which was his first international hit. Tellier also received a lot of media attention in 2008 after representing France at the Eurovision song contest with the song "Divine" taken off the album Sexuality.
The bearded crooner has now released 16-track remix album called, featuring the likes of Floating Points, A-Trax, Boys Noize, Moullinex, Midnight Juggernauts, SebastiAn, Penguin Prison and Breakbot. You can expect a mix of genres spanning everything from glitchy electro, to Italo disco, to brooding house, to dubstep… Sample one of the tracks below!
Sebastien Tellier - L'Amour et la Violence (Boys Noize Euro Mix)
Buy Sebastien Tellier's music on