SIMIAN MOBILE DISCO – SERAPHIM (Electronica – UK)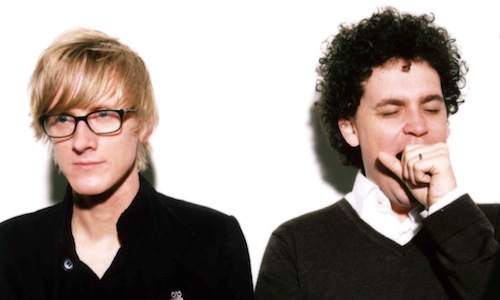 Three years after their sophomore album Temporary Pleasure, legendary British dance duo Simian Mobile Disco are finally sharing a new track! "Seraphim" is the first song taken off their forthcoming album, Unpatterns, and it is now streaming on their SoundCloud.
"Seraphim" is a more restrained and melow than SMD's previous material, but if you give it a good listen and let it sink in for a minute or two, you will probably end up loving it! The single is out on April 9th and the album will be out on May 15th on Wichita Recordings.
More info and music on SMD's official site or Facebook. Stream the music on SoundCloud. Buy on