SISTRA – EVERYONE HAS HIS OWN REMOTE CONTROL (Indie/Rock – Russia)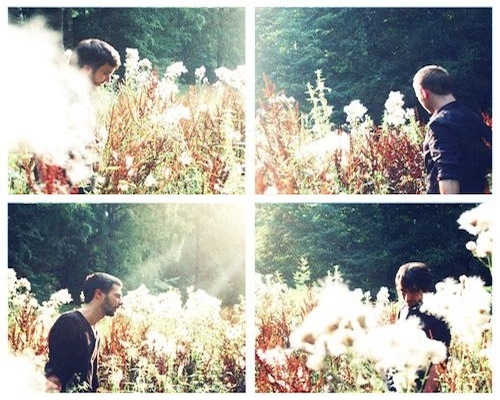 Sistra, or more correctly систра, is an indie band born in Khabarovsk (second largest city in the Russian Far East) but now based in Moscow. The four-piece started out just like most other bands, posting songs and videos on the internet to spread their music, with one main difference though: their sound! Unlike many other indie outfits, they decided to go for a softer, more emotionally-charged sound, mixing indie guitars, programmed beats and heartfelt lyrics. The result is a handful of songs that the band describes as indietronica, or in other words something close to post-rock but more fragile and stripped.
Sistra has been gaining some recognition in the Russian independent music scene as of late and their fan base keeps growing. Some singles are in rotation on several Russian radio stations across the country and major commercial Radio Maximum named Sistra one of the best newcomers of the Russian indie scene.
Follow them on Facebook and listen to more tunes on MySpace or SoundCloud.