SAINT PETERSBURG DISCO SPIN CLUB – I NEED IT (DeepHouse/Electronica – Russia)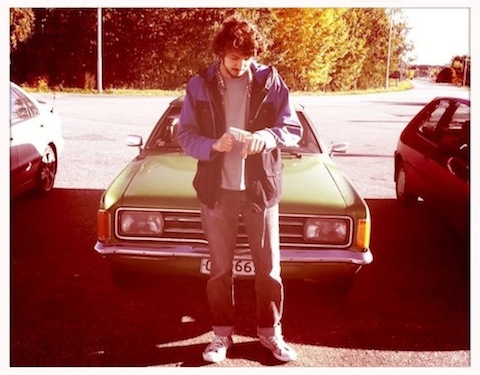 Upcoming Russian talent Kirill Sergeev aka Saint Petersburg Disco Spin Club has been pumping out records in the last few months on such labels as Snuff Trax, Shanti Records, Tusk Wax and Conservation Dept. Born and bred in Saint Petersburg, the young artist is part of the ebullient Russian disco house scene, which has seen the emergence of acts such as Ponty Mython, 7th Myriads or The Papers.
SPDSC - I Need It (Lovebirds Mix)
After the success of his collaboration with Lipelis (better known for his work with Pompeya) on the I Need It EP, Sergeev is now releasing the highly anticipated Love Spin EP, featuring three new originals and a remix by Volta Cab. Released on Whiskey Disco, the record is available on vinyl via Decks.de and will hopefully get a digital release later this year.
For more info and music, check out SPDSC's Tumblr or Facebook. Stream a bunch of tracks on SoundCloud and buy on Juno.