STRENGTH – WILDERNESS (Electro/Disco/Pop – US)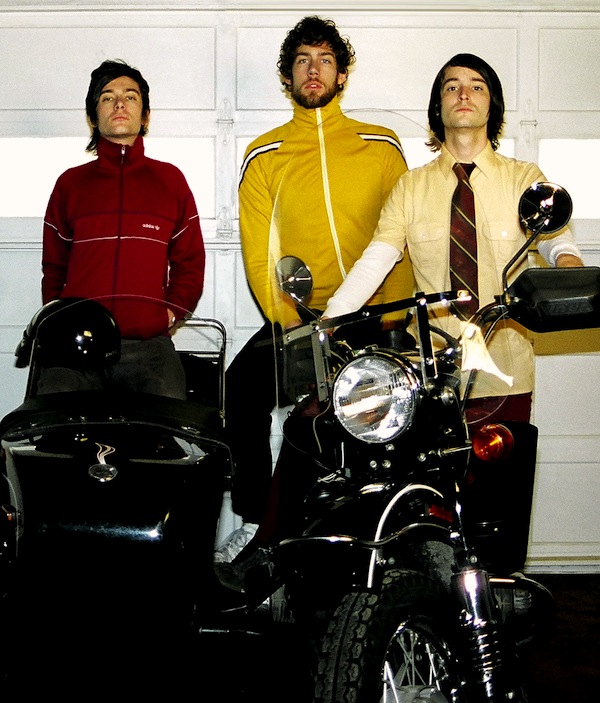 Strength is a high-energy, urban, vocal disco trio from Portland, Oregon. Consisting of John Zeigler on keyboards, Patrick Morris on guitars on beat programming and Bailey Winters on vocals, the band captures the elusive magic of late 70s / early 80s in their carefully crafted electro dance numbers.
Strength - Wilderness (Whole Sick Crew Remix)
Their 2006 debut album has already become a collector's item amongst fans and Strength's ever-growing followers base is now getting ready for their new full length, expected later this year. Ahead of the new album's release, Strength recently released a new song, "Metal", which you can listen to on MySpace and buy on InSound. With an infectious bassline and a catchy-as-hell hook, "Metal" is just what you need to turn even the smallest space into a dance floor.
For more info, find Strength on MySpace. Buy the Wilderness EP on
Like it? Share it!