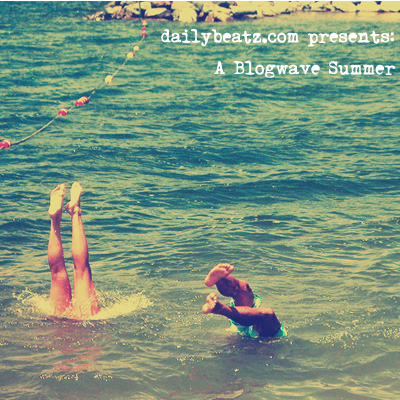 Our friends at Dailybeatz have just released a sweet mixtape that is meant to become the ideal soundtrack for the summer. The tracks on the compilation were carefully selected by a panel of blogs all around the world, including umstrum||music. Our pick for the mix, Australian duo Bag Raiders with "Shooting Stars". Enjoy!
Bag Raiders - Shooting Stars
Download the whole mixtape HERE.