SUNBIRDS – RIVER RUN (Alternative/Pop/Rock – UK)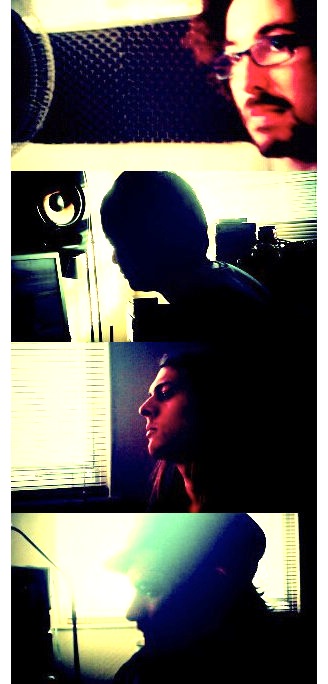 Sunbirds are much more than just another indie rock band! With members hailing from London, Los Angeles and France, they have developed a rare sense of sonic eclecticism that directly results from the combination of their culturally diverse backgrounds .
United through their love of music, the four piece found a new home in London, where they are now based. Together they make very catchy, melodic pop/rock with a nice twist of psychedelia, sometimes reminiscent of US indie sensation Yeasayer or Australian underground mainstay Lost Valentinos
Sunbirds relish the classics of rock music and psychedelia so it's only natural that their sound should be influenced by the music of their forefathers. Through experimentation and endless hours of work in the studio, they have managed to create a sound that is both deeply rooted in the past and looking straight to the future, making it utterly timeless.
Sunbirds' brilliant debut EP, River Run, will be out digitally on July 19 2010. It will be available worldwide through Smoky Carrot but if you can't wait, you can listen to it in streaming HERE.
In the meantime, you can get a free download of the single "Sunshine" on Sunbirds' official website and show the boys some love on MySpace.
Like it? Share it!