SUNDAY GIRL – STOP HEY (ElectroPop/Club – UK)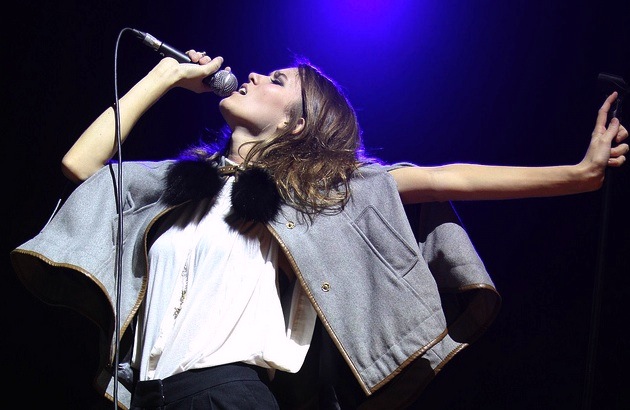 In just under a year, Sunday Girl (aka Jade Williams) has made huge steps within the music industry. The aspiring pop princess released her Diplo-produced debut single "Four Floors" in March 2011 and quickly found her place amongst the recent wave of synth-friendly feisty female artists (think Ellie Goulding, La Roux, Bat for Lashes or Robyn).
As a result of her growing popularity, her music started to get remixed left, right and center by some of the UK's hottest acts. After conquering alternative and commercial radio stations around the country, she conquered the dancefloors with her unstoppable grooves…
Sunday Girl - Stop Hey (Rusko Remix)
Now signed to Polydor, Sunday Girl's new single "Stop Hey" is already gaining momentum. The download bundle, released in February, boasts no less than five remixes by the likes of Villa, Slof Man and Rusko!
Sunday Girl – Stop Hey (Villa Remix)
Until the debut album gets released (probably next month), you can show Sunday Girl some love on the official site and buy the Stop Hey EP now on