TEI SHI – BASSICALLY (Synth/ElectroPop – US)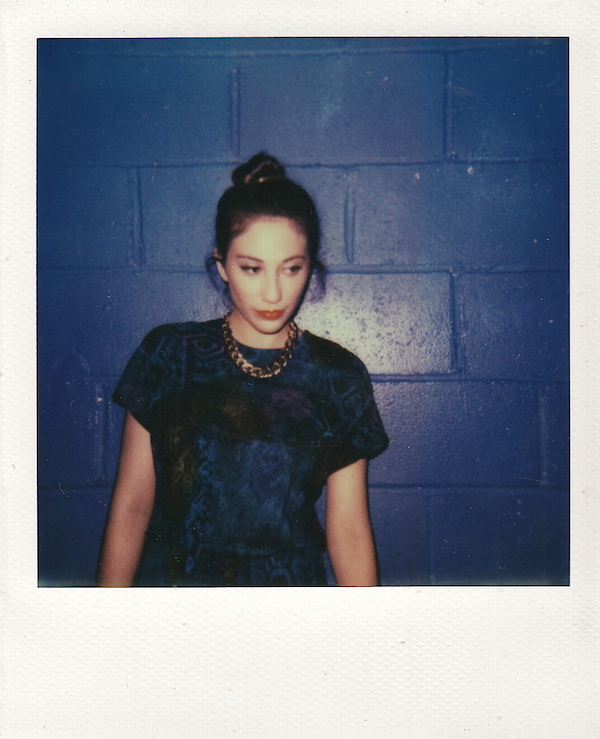 On the heels of her triumphant SXSW debut (no less than 7 shows over 6 days) hotly tipped newcomer Tei Shi released her highly anticipated Verde EP on April 14th to overwhelmingly good reviews.
The Brooklyn-based singer also teamed up with Body Language to give her most recent single "Bassically" a new, more dancefloor-friendly twist. Gone is the bass-laden moodiness and dark undertones of the R'n'B influenced original. Tei Shi's hypnotic vocals now shine through layers of synths and disco beats.
Find Tei Shi on Facebook or SoundCloud. Buy the EP on