THE ASTON SHUFFLE – TEAR IT DOWN (Dance – Australia)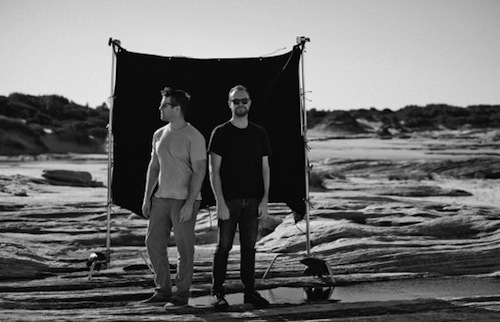 After spending months locked away crafting new music, the boys from The Aston Shuffle are back with an irresistible new single, "Tear It Down", released December 6th. The track  keeps the flame of dancefloor-friendly electro burning and raises the bar again ahead of their eagerly anticipated sophomore album.
With more focus on vocals than previous tracks, but still a distinct Aston Shuffle sound, this track is the perfect clubbing anthem, providing a perfect mix of simple solid beats, glowing synth lines and a euphoric chorus!
A Remix EP is scheduled to hit the stores on December 20th featuring reworks from Ivan Gough, Indian Summer, Low Steppa, Adapt Or Die, SAFIA and Knight One. To celebrate, The Aston Shuffle will hit the road with a new live show next February!
As a bonus track, here is one of The Aston Shuffle's classic hits "Into Forever":
The Aston Shuffle - Into Forever (feat. Nik Yiannikas)
Get more music and find out if The Aston Shuffle are playing at a club near you on their official site or Facebook. Buy the music on