THE PRESETS – GOODBYE FUTURE (House – Australia)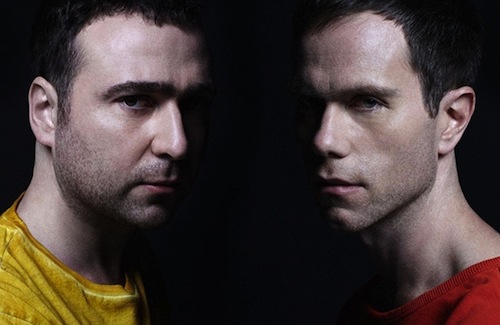 Following up their 2013 hit album Pacifica, Aussie dance heavyweights The Presets return with their brand new single "Goodbye Future", a euphoric electro thumper, with a distinctively spiky late 90s tech house sound. Written and produced by the duo, the track is the first of a series of singles to be released across the coming year.
The Presets enlisted talented duo Worldlife to produce the first official remix of "Goodbye Future" and the result is a gripping house anthem that takes you straight back to the smokey sweat-soaked dancefloors of bygone decades.
The remix is part of an upcoming package set for release next month, also including reworkings by The Aston Shuffle, Ilan Bluestone and an extended club edit by The Presets themselves.