THE CANCEL – REPLY FROM SPACE (HipHop – Ukraine)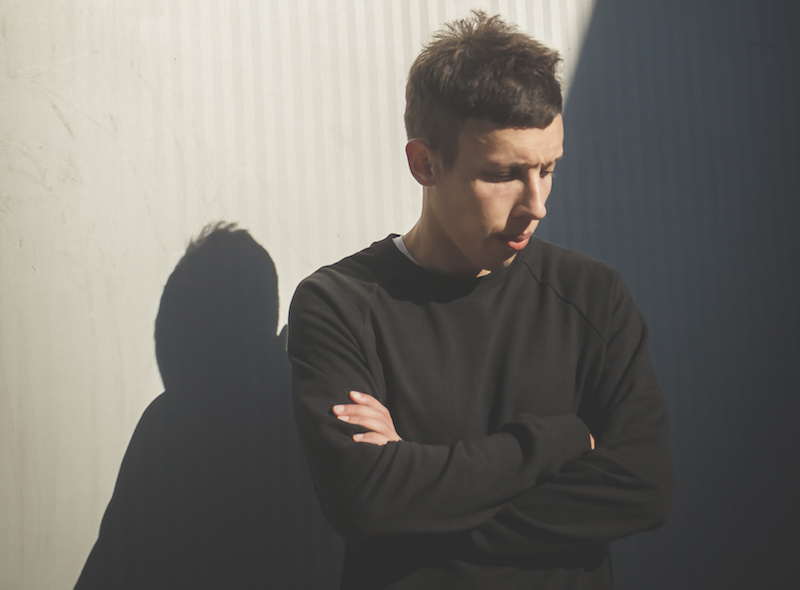 Instrumental hip hop duo The Cancel is the fruit of a collaboration between Andrei Zelenskii and Dmitrii Fedusiv, two Ukrainian musicians with a common passion for jazz music and old vinyls. Their music finds its roots in the works of jazz maestros such as John Coltrane and Miles Davis passed through the filter of modern electronica-influenced hip hop (think Ninja Tune or Stones Throw).
After a very well received debut LP released last year, The Cancel are back with Reply From Space, a very strong second offering for the young duo. With its effortless combination of live drums, samples and layered synths, this record is a delicious collection of low-key instrumental pieces that blurs the borders between jazz, electronica and hip hop.
The Cancel - Street Art (Bonus Track)