THE HOLIDAYS – POST PARADISE (Indie/Electro – Australia)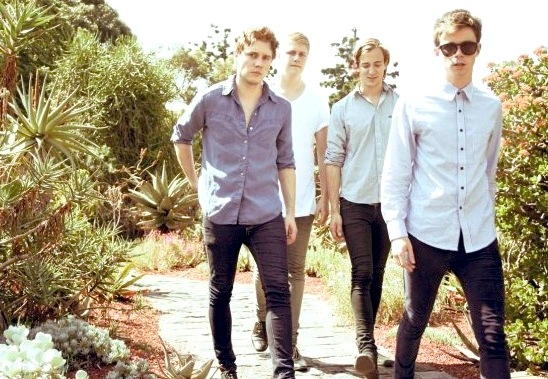 Released in September of last year, Post Paradise is the long-waited debut album from Sydney-based indie electro band The Holidays.
The Holidays - Golden Sky
This mature pop album is full of nice summer vibes, tropical drums and casual electro tunes. Australian critics have given The Holidays  overwhelmingly positive reviews and radios such as Triple J have endorsed their singles "Moonlight Hours", "Golden Sky" and "Broken Bones".
The Holidays - Broken Bones
Want more bang for your buck? Then wrap your ears around this downright awesome disco remix of "Moonlight Hours" by Australian remixer-du-jour The Swiss!
The Holidays - Moonlight Hours (The Swiss Remix)
Get all news and updates on the band's official site or MySpace.