THE LOWBROWS – DREAM IN THE DESERT (Electro/Dance – Japan)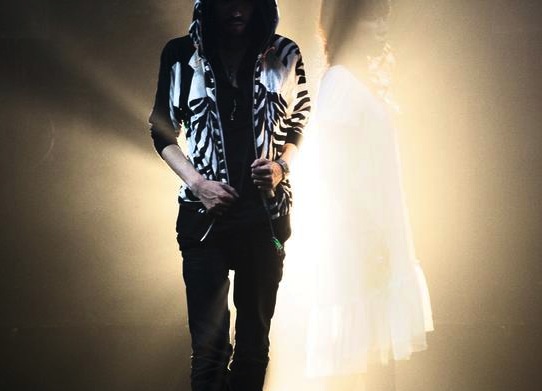 The Lowbrowsare a creative unit that was formed in 2005 by Chaki (multi instrumentalist and DJ) and Emi (classically trained musician). Their edgy  electro dance sound is always looking towards the future, and gives you a sense of innovation with every listen!
The Lowbrows - Dream in the Desert (Flight Facilities Remix)
Their first self titled EP was released in March 2007 but is no longer available. They gained attention in February 2008, when a then unreleased track "Melody & Shudder" was remixed by Dexpistols and featured on their compilation Apple.Lesson.4. They would also gain further attention when the Bang Gang Deejays featured 'Dream In The Desert' on their compilation; 'D is For Disco, E is For Dancing'. As a matter of fact, Chaki has performed DJ sets alongside the Bang Gang Deejays, but also Hot Chip, Friendly Fires or Digitalism.
With an amazing reputation for their remix work, they are receiving a rush of offers from both Japanese and international artists (Simian Mobile Disco, Chromeo, 80Kidz). In between remixes and gigs, they released an album, For Whom The Bell Tolls, and more recently a mini album, Danse Macabre.
The mini-album has eight tracks in total, including a reworking of the glorious "Dream In The Desert" (get it on Beatport or iTunes). A new fully fledged album, ripe with fresh material is expected in early 2010… In the meantime, check out their MySpace for updates!