THE OFF KEY HAT – EMERGENCY CALLING (Disco – UK)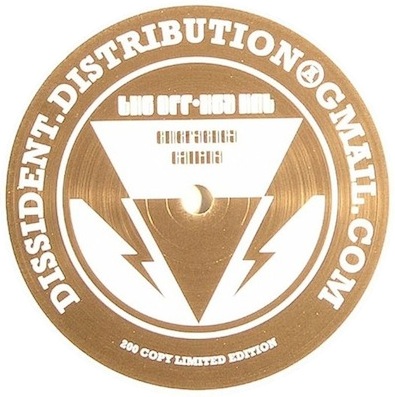 The Off Key Hat is Darren Morris and Leon Mayes. Darren has been working with the likes of Tim Goldsworthy (DFA), Ashley Beedle, David Holmes and Jagz Kooner (to name but a few), Leon does nothing but Dig. Darren and Leon hooked up a few years ago almost by chance during some down time in Brighton.
The Off Key Hat - Emergency Calling
The Off Key Hat have released four vinyls on hot UK label Dissident since the beginning of their collaboration in 2008. Their first release, "Emergency Calling", hit the stores two years ago but it hasn't aged a bit. The track is a futuristic disco piece that sounds as timeless as can possibly be. Its grinding beat, slow-paced synths and soft vocals by Michelle Manetti work their magic on the listener, taking him back to the 70s on a delightful musical journey. "Emergency Caling" is sexy and seductive and it's the perfect song for a lazy sunday afternoon. Check it out!
More Off Key Hat music and news on MySpace. Buy on