THE SWISS – BUBBLE BATH (Disco/Electro – Australia)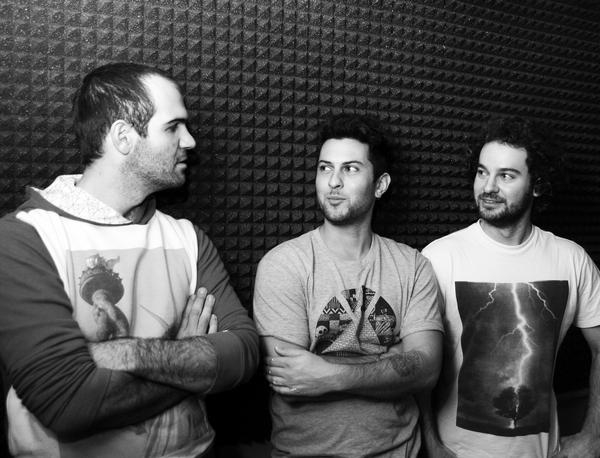 In a time when the word "disco" is overused and misused to describe a whole lot of up and coming bands, it has become harder to find the "real thing" in this ocean of pretenders. Australian trio The Swiss, however, are a legit live disco band whose existence is based entirely on flavour and good sounds rather than attitude and nice gears. For the band, 2010 is a year of new beginnings. They have parted ways with Really Real Records and are now part of the Modular family. They join the ranks of artists such as Cut/Copy, The Presets or Ladyhawke, for whom they produced a brilliant remix that you can listen to here…
Ladyhawke - Magic (The Swiss Remix)
The Swiss are cool. With their crisp and snappy drums that cause pregnancies, quicksand lazer-sludge bass, dizzy pops and flourishes, melody rays and synthesised strings that glide on the thermal currents of life, this is what real disco did/does/should sound like. It's smooth and catchy, chilled, but upbeat and most of all, danceworthy.
The Swiss - Bubble Bath (umstrum Radio Edit)
After working in the studio with Australian producer / songwriter Donnie Sloan (from Empire Of The Sun), the new EP Bubble Bath will be released on January 29th but you can pre-order the vinyl from Modular. The single comes with remixes from Tensnake and Knightlife ensuring a sweaty night on the dancefloor time after time.
More info on MySpace. Buy "Bubble Bath" on