TRACEY THORN – LOVE AND ITS OPPOSITE (Folk/Indie – UK)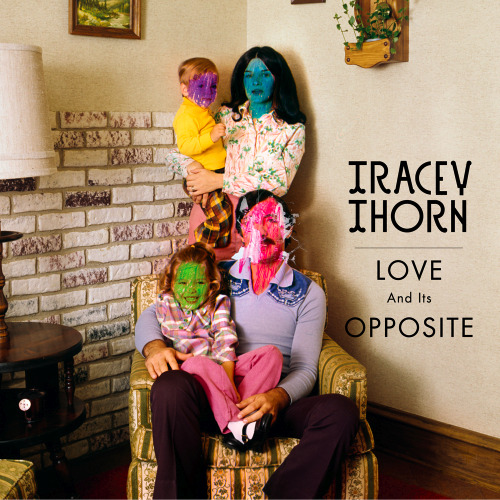 Tracey Thorn's new album Love And Its Opposite will be released on May 17. There will be a single with remixes out in April, but to keep you going until then you can download the album's opening track, "Oh, The Divorces!" for free HERE. Granted leave of absence from Virgin/EMI, Tracey will see the album released on partner Ben Watt's Strange Feeling Records, where she joins labelmates such as The Unbending Trees and Copenhagen's Figurines.
With Love And Its Opposite Tracey Thorn departs from the electrofolk sound that infused her 2007 release Out Of The Woods. The latter was her first strictly solo album since 1982's indie classic A Distant Shore and it received rave reviews. Ranging from subdued electronica to downright glittering disco, the songs on Out Of The Woods really enhance Thorn's lyrics and magical voice.
Tracey Thorn - It's All True
Let's not forget that Tracey Thorn was also one half of Everything But The Girl with partner Ben Watt. The band left behind them a large collection of hits, one of the most memorable being "Missing", here remixed by Todd Terry. Oh, the 90s…
Everything But The Girl - Missing (Todd Terry Remix)
Follow Tracey Thorn's updates on her official site and MySpace. Buy the album on