VILLENEUVE + LIZ GREEN – WORDS OF YESTERDAY (Indie/Pop – UK/France)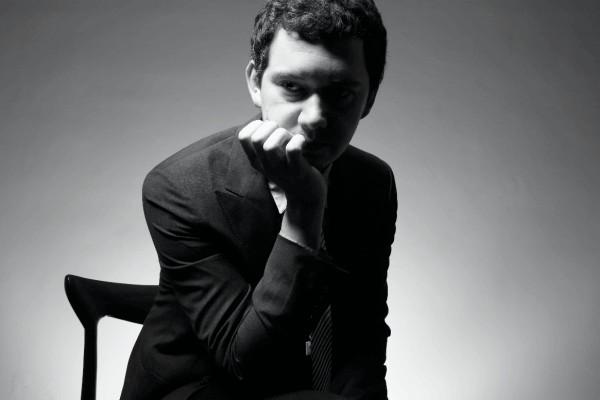 For Benoît de Villeneuve 2010 is a year of change. He's put away his electropop sound and taken out his acoustic guitar for his new album, Dry Marks of Memory. After all, Villeneuve is part of that generation that grew up listening to the greatest names of rock music. He was only 13  when he fell in love with Keith Richards' style. This led him to draw inspiration from artists such as The Cure, Pink Floyd, Led Zeppelin, Sonic Youth or Nirvana when he was learning to play the guitar.
His new album is clearly influenced by this background, it's a bridge between a variety of musical genres that have been part of Villeneuve's musical training. But the artist also enriches this creative process with the input on many other musicians, who join him on the record and bring their own background and sensibility to it.
Villeneuve Feat. Liz Green - Words Of Yesterday
Liz Green (already featured on this blog HERE) collaborated with Villeneuve on two of the tracks. On "Words Of Yesterday", her soft velvety vocals lend themselves perfectly to the song and enhance Villeneuve's melancholic arrangements.
Find Villeneuve on MySpace and buy his music on