WIM – SOMETHING FOR YOU (Indie/Electro – Australia)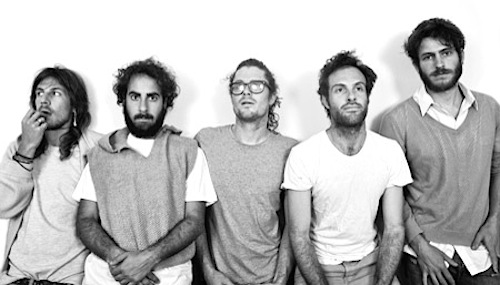 Following WIM's recent US tour, and to coincide with the North American release of their self-titled debut album via Modular, the band is  sharing a four-to-the-floor remix of their new single "Something For You". Dayve Hawk of Memory Tapes has lent his signature dreamy production to the track, listen below.
WIM - Something For You (Memory Tapes Remix)
Based in Sydney, WIM is a glam rock five-piece who combine classic song writing and modern ideas, executed in a phenomenal fashion. Their debut album is now out worldwide and the "Something For You" single, with both the Memory Tapes remix and an additional rework by Guerre, will be out Dec 2 (AU), Dec 5 (UK), and Dec 6 (US).
Head over to the band's official site or MySpace for more info. Buy WIM's brand new album on