WORLD TOUR – BELIEVE (Synth/Chillwave – Sweden)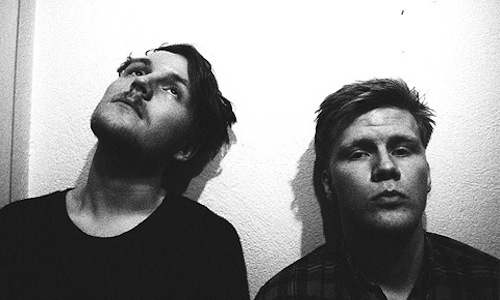 World Tour are Felix Hedberg, Tobias Gerhardsson and Merike Kjaergaard from Sweden. After signing to Cascine last year (also home to Chad Valley, Wintercoats, Jensen Sportag, Evan Voytas), the trio received rave reviews for their single "Sparks" and they are now finally ready to release their debut EP, Believe. To celebrate this release, the band is giving away the title track absolutely for free. Check it out below!
"Believe" is a bold glistening pop gem with a slowly-evolving melody. Spend some time with it, and it blossoms into something beautiful and three-dimensional, full of dreamy synths and richy textured atmospheric arrangements.
Follow World Tour on Facebook or check out their official site. Stream the Believe EP in its entirety on SoundCloud and buy it on