YADI – GUILLOTINE (Indie/ElectroPop – UK)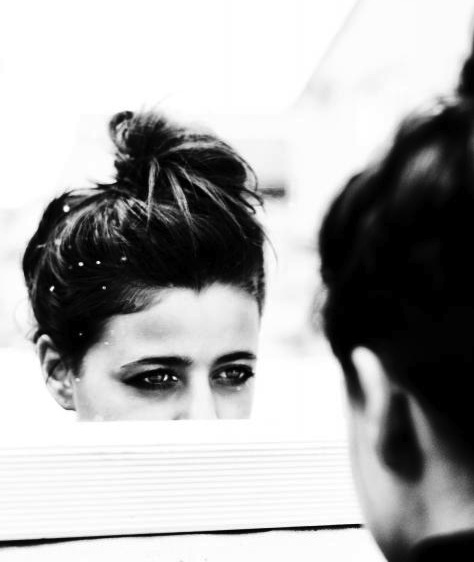 South-London aspiring pop diva Yadi has been around for just over a year now, sharing her music online and performing across the UK, but for some mysterious reason she is still unsigned. After releasing a couple of demos on SoundCloud in 2010 (namely "Gold and "Wow"), the young singer took a huge leap forward with her single "Guillotine", a super catchy track with witty lyrics and a massive chorus.
"Guillotine" got Yadi a lot of attention on and off the internet and many bloggers hailed her as the new voice of British indie pop. Her music combines the instant pop factor of La Roux, with the quirkiness of Marina & The Diamonds, to whom she has often been compared. But comparaisons aside, with this kind of tunes there is no doubt Yadi won't remain unnoticed for long…
Check out Yadi's official site for more info or follow her on Facebook and/or SoundCloud.