YELLE – SAFARI DISCO CLUB (Electro/Dance – France)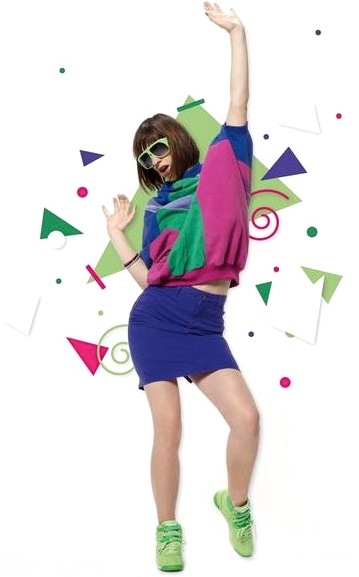 French dance-pop combo Yelle will be back in 2011 with an all new album, Safari Disco Club. The outfit rose to fame in 2006 with "Je Veux Te Voir", an edgy electro song in which Julie Budet (aka Yelle) disses Cuizinier, a member of Parisian hip-hop trio TTC. Despite being sung entirely in French, the song became an underground hit amongst electro enthusiasts around the globe.
Joined by GrandMarnier and Tepr, Yelle released a debut album, Pop-Up, in 2007.  For the next couple of years, they toured like crazy, collaborated with Robyn, Crookers, Katy Perry (…) and worked on what would become their second effort: Safari Disco Club. Packed with sweet electro-beats, disco-inspired loops and massive hooks, Yelle's sophomore album feels more experienced and adds some depth to their original innocent and youthful sound.
Yelle - Safari Disco Club
Yelle - La musique (Tepr Remix)
The first single, "La Musique" (produced by Siriusmo), was released on Kitsuné last November and the new single, title track "Safari Disco Club", is currently available for free download on Yelle's official website. The album will be out in March 2011.
Visit Yelle on MySpace. Buy all the music on