YFAME – APPLAUSE (HipHop/Soul – US)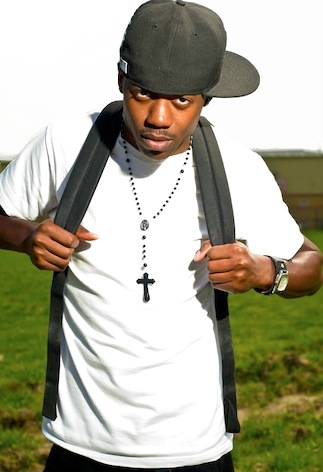 If you are a regular of the strum, you will know that Hip Hop is not a dominant musical genre here. There have been a few posts here and there (Dels, Mac Miller, Johnny Polygon, Dimlite, Ladi6, RJ2D…) but they have been pretty rare to say the least.
Well, today is going to be Hip Hop day and we owe it all to Philly-based rapper YFame and his mate and producer The Incredible Stro. Together they have made a song that is so addictive it should bear a Government health warning. Released last year, the track appeared on YFame's fourth independently produced and distributed album The Somebody-ish Nobody, which you can stream on Soundcloud.
"Applause" is a self-confident (that was kind of implied in the title) statement of purpose in which YFame lists all the reasons why he is the "real thing". YFame definitely has a good flow and his vocals are perfectly enhanced by Stro's sleek production. Wheter it's the bouncy piano loop or the exhilarating brass sample, there is definitely something special that gives this song a contagiously positive vibe!
Check out YFame's blurb on MySpace for more info…