YOKE LORE – HOLD ME DOWN (DreamPop – US)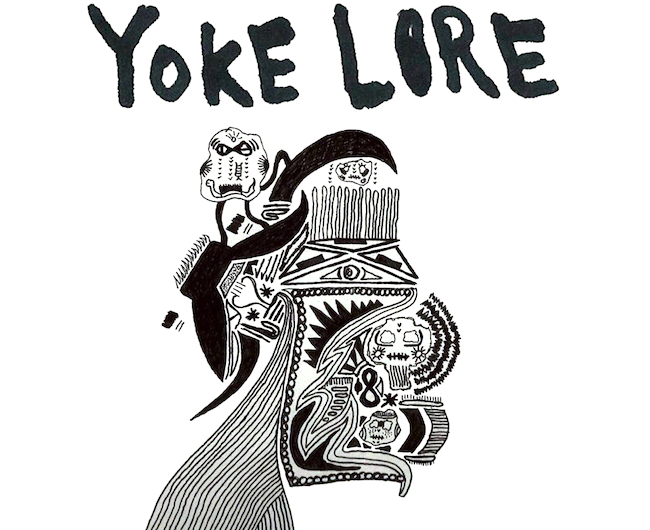 Brooklyn-based project Yoke Lore is the latest musical endeavor from multi-instrumentalist and songwriter Adrian Galvin, who also happens to be a yoga teacher and an avid dancer (he co-founded NYC dance company Boomerang). After the success of debut single "Heavy Love", which premiered on The Fader last February, Yoke Lore has just released "Hold Me Down", the festive and highly addictive second offering from his forthcoming debut EP.
Following the project's lyrical theme in visceral human connection and poignant storytelling, "Hold Me Down" is an uplifting piece that spotlights Galvin's signature vocals, backed by pile-driving percussion and work guitar work. More to come from Yoke Lore this spring, so stay tuned for the debut EP Far Shore, out on May 6.
More info and music on Facebook or SoundCloud. Buy on