ZERO 7 – THE GARDEN (Electronica/LoFi – UK)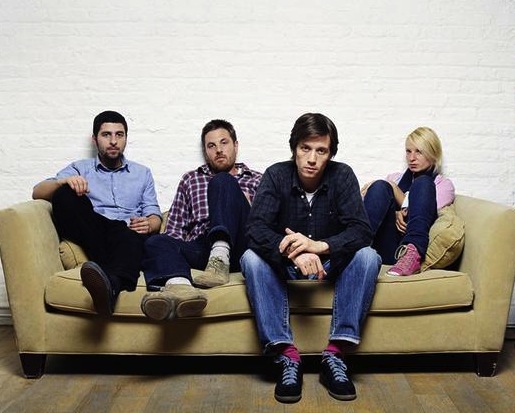 Many will still remember this band's first album, Simple Things, which marked the year 2001 with its airy melodies and stunning vocals. Back then, Zero 7 was often compared to Air due to their laid back retro sound, which reminded the listener of Air's Premiers symptômes.
Originating from the UK, the group's core is Henry Binns and Sam Hardaker. Over the years, a wide array of talented artists have contributed vocals to Binns and Hardaker's compositions: Mozez, Sia Furler, Tina Dico, Sophie Barker, and José González to name a few.
Like it? Share it!