ZIMMER – HORIZONTAL DISCO (Electro/Disco – France)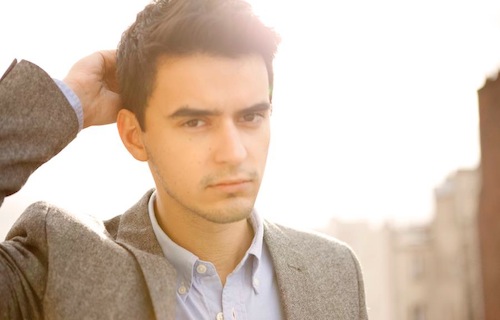 Zimmer's music is a feel good, body-warming and enthusiastic wave that goes straight to the heart and stays until the end of the night. Raised between France and California and now based in Paris, this young producer combines the west coast carefree attitude with a twist of Parisian chic. Already supported by Severino, Jaymo, Justin Faust, The C90s, RAC, Bxentric, Manuel Kim, Tronik Youth, Anoraak and more, Zimmer released his debut EP Horizontal Disco in late 2011 on Discotexas.
After a few months of DJ sets and fancy parties, he is now sharing a brand new EP of remixes, to be released on April 6th, featuring productions by Mercury, Moullinex, Xinobi, Moon Boots, Broke One and Lou Teti.
With influences ranging from George Benson to Crystal Waters, he blends 70s Disco, 80s Funk and 90s House. When not producing, he also DJs in low-ceiling clubs and underground parties, making sure the crowd always has a good time…
Find Zimmer on Facebook and buy his music on