saturday nite with… ADRIAN LUX + THE GOOD NATURED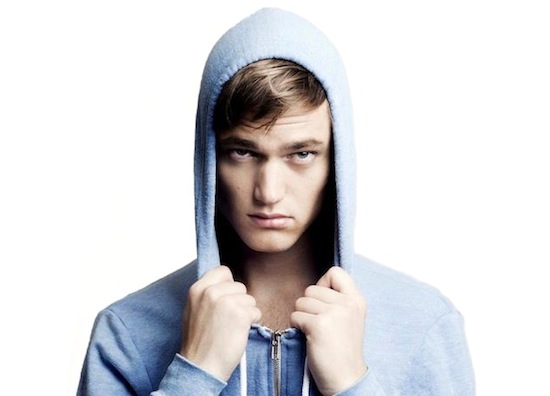 Up and coming Swedish producer Adrian Lux is back with yet another bouncy piece of electro greatness. For this new release, he teamed up with English pop sensation The Good Natured, with lead singer Sarah McIntosh guesting on vocals. "Alive" seems to be a further step in the more radio-friendly direction Lux took with his previous single, the summer club hit "Boy", which is still echoing in many clubgoers' ears.
With crisp cut-up beats, catchy as hell vocals and a massive rave-worthy hook, "Alive" sure has the potential to be more than just another club-banger on Adrian's list and it might even be the track that makes him cross the line between underground heavyweight and mainstream success.
The new single is out since October 28th via Ultra Records and remixes from Albin Myers, Blende and Style of Eye are on the way. And if you like what you hear, then look out for Adrian Lux's highly anticipated forthcoming debut album, set for release in January 2012…
To stay in the loop, follow Adrian on Facebook or check out his official page on MySpace. Buy his tracks on all major download platforms, including