ALTRICE – STEM (Ambient/Downtempo – US)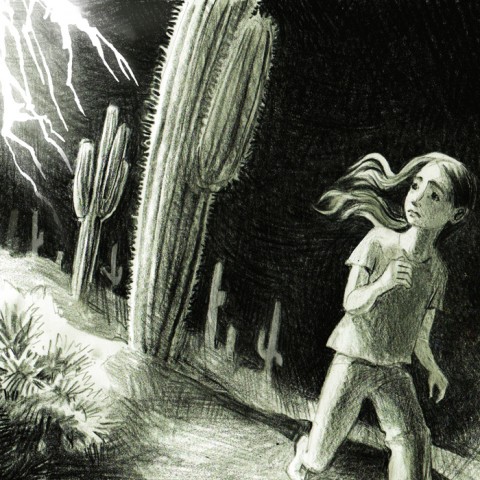 Tucson-based producer Altrice came to public knowledge last year after winning the remix contest for the song "Sun" by Caribou. Blogs started to hail this artist's production skills and even Caribou's own Dan Snaith was genuinely moved by his work on "Sun". So much so that when Altrice asked for the stems of all the tracks on the album Swim, Dan agreed right away and sent all the material.
It took Altrice a few months to complete a track by track remix of the album and the result is a mesmerising compilation called Stem. It uses samples from the original tracks and builds entirely new songs from there.
Dan Snaith described Stem as "beautifully simple – focusing on only a handful of elements but ingeniously reinventing them to make each song very much his own".
The whole album can be streamed on Soundcloud and there's also an album of bonus tracks available HERE. If you like what you hear, visit Altrice on MySpace and please go on and buy his music on