THE AMAZING BROKEN MAN – LULLABIES FOR WESTERN CHILDREN (Folk – Brazil)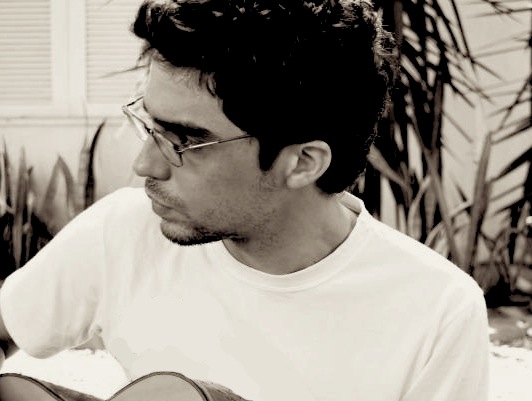 Discovered by British producer Kyle Lynd (music director on English TV series "Skins"), Odorico Leal is the man behind The Amazing Broken Man. Still a relative newcomer on the indie folk scene, Leal is a 27-year-old singer songwriter based in São Paulo. He makes simple, straightforward folk songs with minimal arrangements, focusing mainly on melodies and lyrics.
His work under the moniker The Amazing Broken Man is only a side project on which he has been working intermittently for the past couple of years. With a little help from his friends, he has recorded a few songs and released his first EP: Lullabies For Western Children. Here are two songs taken off his debut EP…
The Amazing Broken Man - Near Town
The Amazing Broken Man - New Year Son
Beside his work as The Amazing Broken Man, Odorico Leal also plays guitar in Brazilian band October Leaves. The band is a collaboration with fellow musicians Gustavo Vidal and Ciro Figueredo, two friends from Fortaleza where Odorico lived for two years. At the moment the band is hard at work on their album, Postmodern Bullshit, which should be out soon.
Show The Amazing Broken Man some love on My Space!