ANJA GARBAREK – BRIEFLY SHAKING (Alt/Indie– Norway)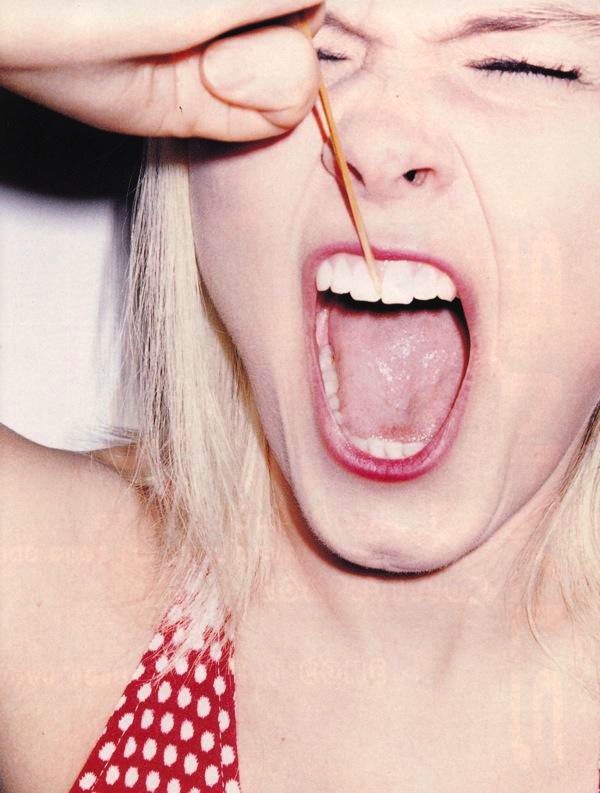 Anja Garbarek is a Norwegian singer-songwriter, daughter of the well known tenor/soprano jazz saxophonist, Jan Garbarek. Her new album is called Briefly Shaking and it's out worldwide now!
Chosen by Luc Besson to build the musical landscape for his 2005 feature "Angel-A", Anja gave free reign to her creativity and created some of the tracks that now appear on Briefly Shaking ("Can I Keep Him"). This album is full of delicate yet powerful tunes, built around Anja Garbarek's fragile voice. Throughout the record's bitter sweet tracks, the singer-composer gives the impression that she is constantly singing for you only, as if she were whispering the words in your ear.
Anja Garbarek - Still Guarding Space
The production and arrangments are flawless. The mix of light melodies with thoroughly elaborate strings and horns back up, and the presence of strong crushing drums on other tracks, give Garbarek's songs a very unique character.
Find out more about Anja Garbarek on her website or on MySpace. Buy her music on