ANNIE – REMIXES (Electro/Synth/Pop – Norway)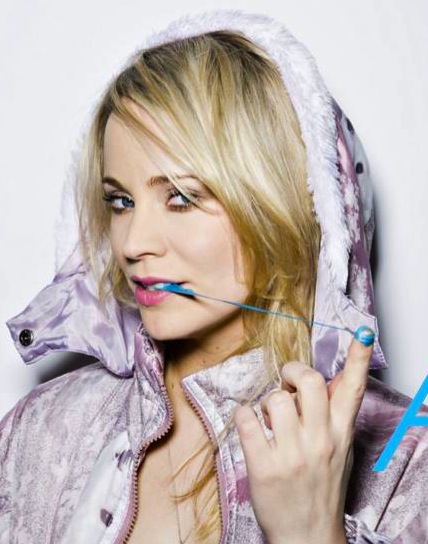 No need to introduce Norwegian electropop princess Annie… Her dancefloor-friendly pop gems have been all over this blog for the past couple of years so chances are you have already heard a few. Well, the Scandinavian songstress (now based in Berlin) has got a few surprises in store for us.
Last June saw the release of a very special EP: The Greatest Hit – 2010 Remixes! This EP was released by Loaded Records  to celebrate the 10-year anniversary of Annie's first ever single "The Greatest Hit" and it features a handful of new exclusive remixes.
Our way of celebrating this anniversary here at umstrum||music is to bring out of the vaults two of Annie's most noteworthy remixes. Enjoy!
Annie - Heartbeat (Phones Maximo Mix)
Annie - Anthonio (Designer Drugs Remix)
As a bonus, here is a another remix of "The Greatest Hit". This track isn't on Annie's new EP but sure deserves some attention. This version was produced by London-based DJ/producer Clancy, who has also remixed songs by the likes of Little Boots, Housse De Racket and Delphic. Check it out!
Annie - Greatest Hit (Clancy SuperNoir Remix)
Go on and give Annie a shout on her MySpace! She's a good sport and maybe she'll get back to you… For more music by Annie, click HERE and HERE and if you like what you hear buy it on