APPARAT – THE DEVIL'S WALK (Ambient/IDM – Germany)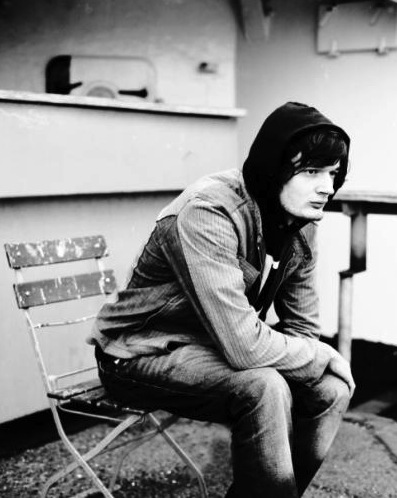 After months of teasing us with gorgeous singles and remixes, Apparat is finally releasing The Devil's Walk, his first album for Mute Records. Out today September 26th, the album is backed by a new single, "Song Of Los", which is also out today on 12″ and download.
To celebrate the release, Apparat asked Mogwai to produce the first official remix of this new track but you can bet there will be plenty more remixes popping up in the weeks and months to come. If you are curious and feel like sampling Mogwai's reworking of "Song Of Los", head over to Mute's Soundcloud and if you want to listen to the original, stream it below!
Apparat (aka Sascha Ring) is not going to disappoint his fans with his new album, and he might well gain a few new followers too. The Devil's Walk is possibly his most varied album to date, with some tracks hinting at a New Wave revival, others capturing moments of grandiose electronica and finally some tracks recreating the ambient soundscape Apparat is famous for. As a whole this record stretches into territories that the German producer had rarely explored before, while still managing to craft its own unique style of somber yet majestic music.
Apparat proves that he is an artist who knows how to connect with his audience and understands his own creative range. The Devil's Walk, Apparat's fourth album, reveals itself a bit more with every listen. More than a mere experiment, it's a subtle work of contrasts and contradictions, standing somewhere between melancholy and solace.
You will be able to catch Apparat and band on tour in the UK in October (tour starts October 14th in Bristol to finish off in London on the 26th). To get all the dates, find Apparat on MySpace or check out his official site. Don't forget that you can buy Apparat's new album starting today on