BAG RAIDERS – NOT OVER (Electro/Synth/Pop – Australia)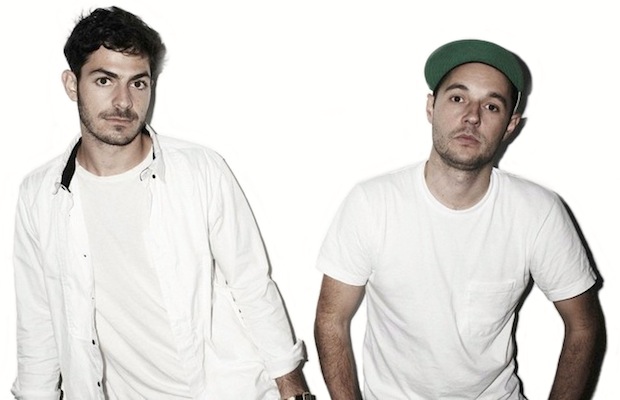 Fresh off the back of an epic North American tour, Bag Raiders have launched into another stretch of dates across Europe and South America, including UK's Bestival and the Berlin Festival. As a nod to all of the fans who've seen them recently, or who are hanging out for them to reach their town, they are giving away a sweet remix of "Not Over", third single taken off their self-titled debut album. The song has been doing the rounds on the airwaves and its accompanying video has been receiving an equal amount of love and praise. Interest amongst producers and DJs has been intense, bringing about a wave of classy remixes. Here is one crafted by the quintessential New York DJ Eli Escobar!
Bag Raiders - Not Over (Eli Escobar Remix)
The boys will be touring in Germany, the UK, Australia and Indonesia throughout September and they will then take their show to South America for a few gigs and Colombia, Chile and Brazil in November, before heading back to Australia to play the Stereosonic Festival from November 26th to December 4th.
For more info, check out the band's official site or find Bag Raiders on MySpace. Buy all their music on