BLACK LIGHT DINNER PARTY – GOLD CHAIN (Synth/DreamPop – US)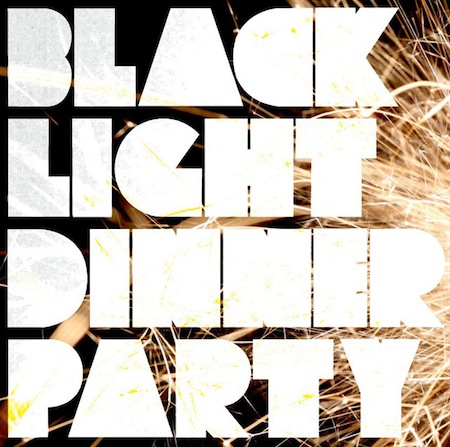 After their melancholy pop debut single "Older Together" and its follow-up "Small Boxes", both released as free downloads on SoundCloud, electro hip-hop collective Black Light Dinner Party just released a gorgeous new jam, "Gold Chain".
BLPD is the result of a two-year collaboration between four producers based in three different cities, who share a common passion for chilled funky grooves. Seamlessly weaving fuzzy bass lines, off-kilter beats, powerful vocals and hard-hitting melodies, BLPD's music is getting more and more exposure on the blogosphere and, with this new single, things are bound to get even bigger!
Black Light Dinner Party - Gold Chain
Black Light Dinner Party - Older Together
Find Black Light Dinner Party on Facebook or the official site. Listen to more music on SoundCloud and buy on